Switch to Stanfield heat mats this fall.
Tired of replacing heat lamps?
Forget about burned out bulbs. Forget about broken bulbs. Invest once in heat mats and get years of uninterrupted, energy efficient heat for your most important animals. Raise healthier, larger litters with lower operating costs and more profit for your bottom line with Stanfield heat mats.
Independent studies prove heat mats cause no adverse effects on production when compared with lamps, but offer incredible energy savings year after year.
Choose heat that pays for itself in energy savings! Make the switch to heat mats this season!
Forget about dangerous heat lamps!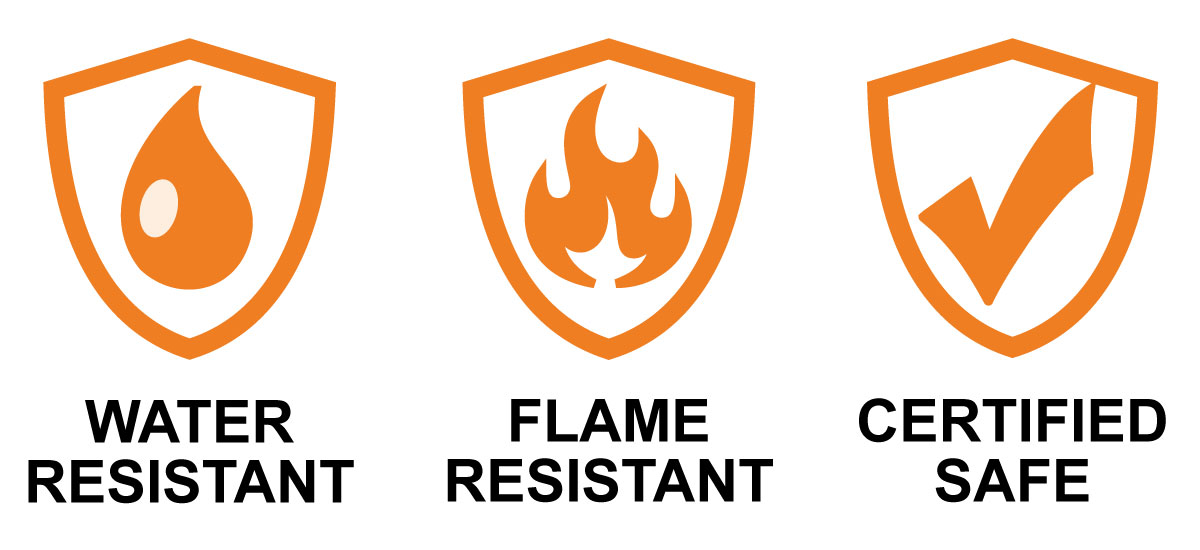 ONLY STANFIELD HEAT MATS have earned virtually all globally-recognized electrical safety certifications because of their water and flame resistant construction and double-insulated heating element. Forget about dangerous heat lamps. Choose the world's safest heat mat.
Stanfield heat mats are available in 12 different sizes to fit any crate or pen!
© 2022 Osborne Industries, Inc., All rights reserved.
Contact Us
Osborne Industries, Inc.
120 N. Industrial Ave. · P.O. Box 388
Osborne, KS 67473 · USA
U.S. & Canada: 800-255-0316 | International: +1-785-346-2192
osbornelivestockequipment.com